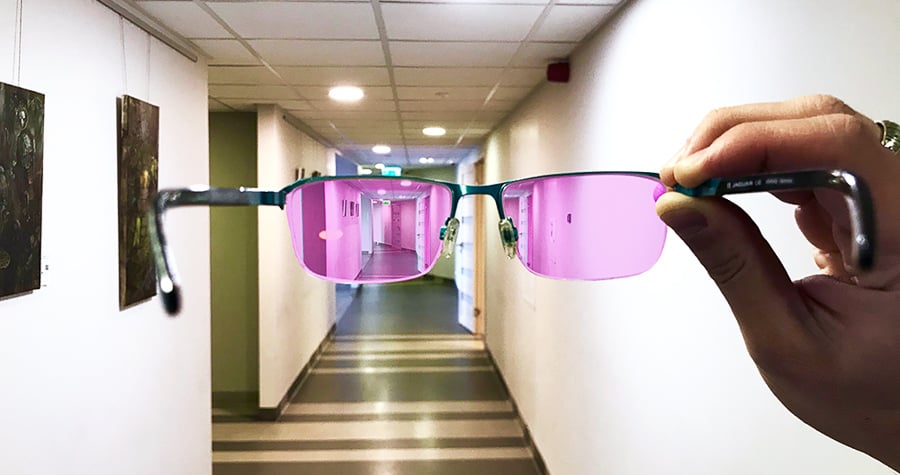 — So, how is your health?
— Don't get your hopes up!
(old parable)
There was just a certain sense of...incompleteness after our last conversation. After all, it's incredibly interesting: have they asked me to pack up and leave or not? Did I screw up production, or not yet? Am I still working for food, or …? Sensing these questions, I decided that my turning from a duckling into an (arguably) beautiful swan deserved at least a continuation, if not a conclusion.