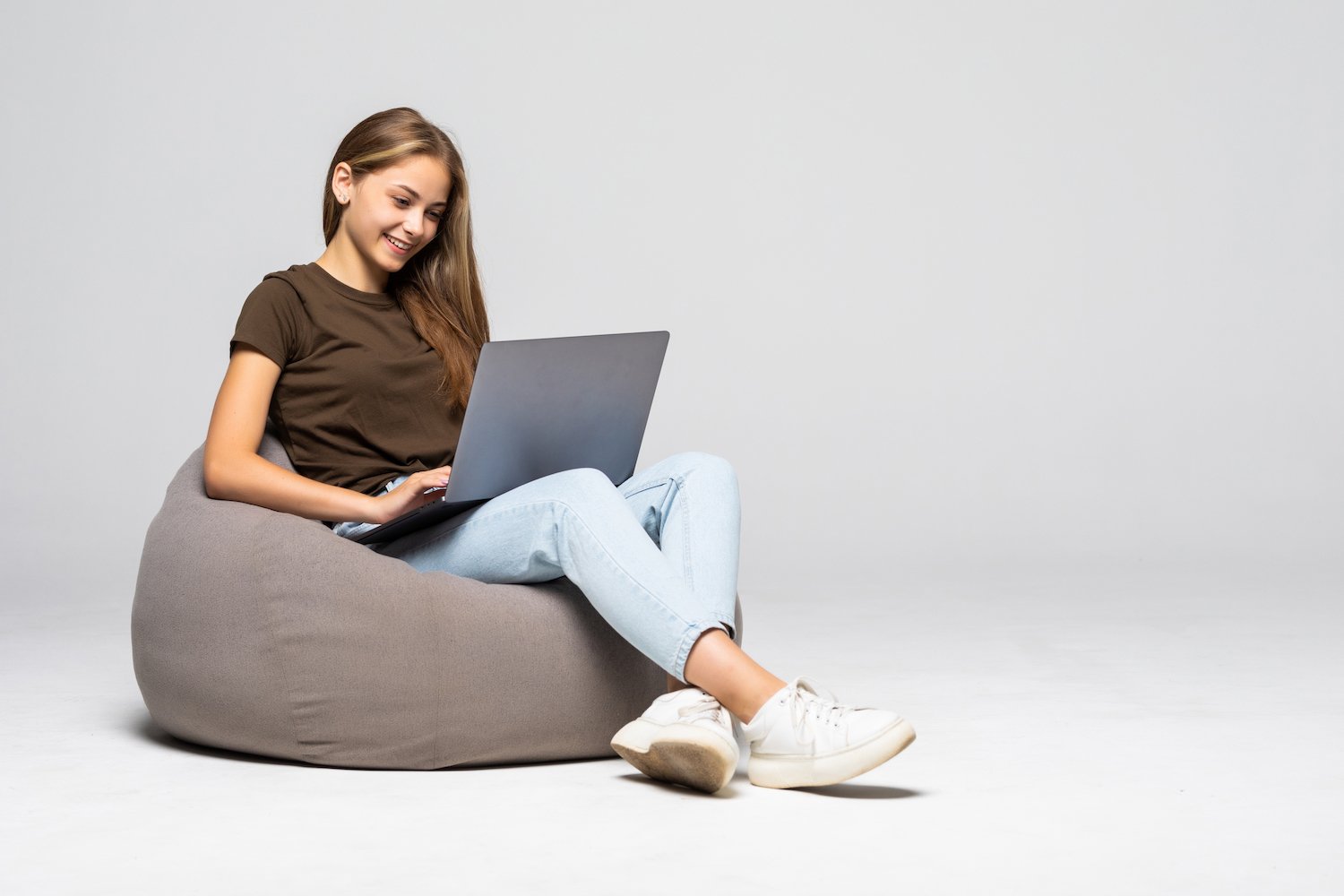 Bootcamp Details
Training start date

:

Summer 2023



Format: 3 weeks long
Location: Dārzciema 91, Ideaport Riga office

Language: English, Latvian or Russian

Application deadline: updates are coming soon

Workshop format​:
During study time participants implement projects in authentic, true-to-life scenarios.​
The main thing is making the learning process both fun and interactive by organizing it in a way that mirrors real project work instead of the usual dry 'theory & test' approach.
Topics:

Salesforce Platform Basics

Development Tools

Data Model
Declarative Customization Tools

Apex Fundamentals (Java-like programming language)

User Interface Customization (JavaScript, HTML, CSS)

Integrations
​Final face-off
At the end of the bootcamp you will face an extra challenge, which will represent your graduation.


Who can apply
As training time is limited, you will need some basic knowledge in IT
So if you are:
A student of computer science? Yep, 1st year also counts :)
An IT geek who wants to gain knowledge in Salesforce?
Someone with a separate specialization in IT who wants to change career focus?
Hurry up to claim your golden ticket to a new life!
What you will get
You will certainly enjoy the closing month of summer 2022! A true-to-life project, professionals side-by-side with you, priceless experience, and practical knowledge in a real IT office environment.
And of course a job offer from Ideaport Riga following a successfully completed workshop. With further mentoring and paid Salesforce certification. Sound great, doesn't it?
Besides that, we will fill practice papers for your university, if necessary.

In addition to:

​