User experience
Poor data quality and spending too much time gathering and entering data into Salesforce indicate that your Salesforce experiences need to be revisited.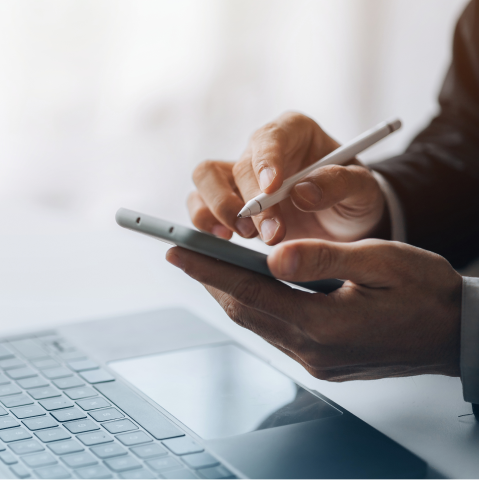 Implementation and customization
Salesforce implementation, migration, and tailoring to your specific process may sound complicated, but it's not. We take the complexity out of your hands and use accelerators, tools and our experience to make it easy for you.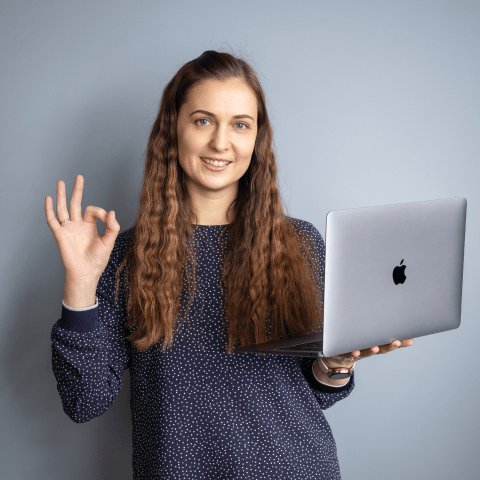 Portal implementation
You can reduce costs and improve your customer and partner experience by providing them with easy-to-use self-portals that they can use 24/7 on your behalf.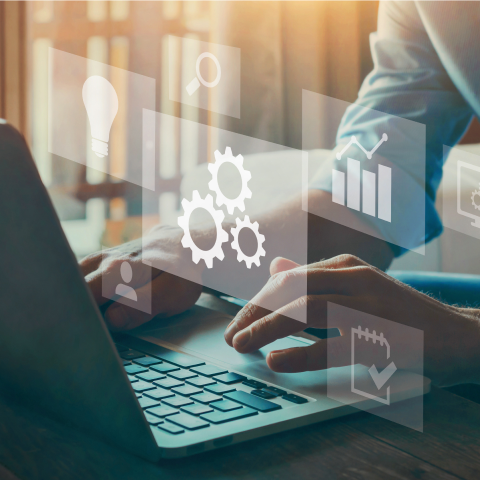 Integration
Integrating systems and fulfilling all your security, and data encryption requirements could be difficult and time-consuming. We implement smooth integrations that fulfill business, users and IT requirements.